Michele Haley O.D.
Dr. Michele Haley has worked in the mid-Missouri area for most of her career. Dr. Haley has been with Eyes On Missouri since 2001, and is now serving patients full-time. Dr. Haley received her Doctor of Optometry degree from the University of Missouri – St. Louis School of Optometry in St. Louis, MO in 2001. She received a Bachelor of Science in Biology in 1995 and a Bachelor of Arts in Chemistry in 1997 from Southeast Missouri State University in Cape Girardeau, MO.
Dr. Haley trained at the V.A. Medical Center in St. Louis, MO, the Indian Health Services in Ada, OK and the Navy Optometric Clinic at Kaneohe Medical Center in Kaneohe Bay on Oahu, HI. Dr. Haley also trained in binocular vision and pediatrics at the office of Dr. Ronald Bateman in Ft. Collins, CO, and in contact lens excellence at Koetting Associates in St. Louis, MO.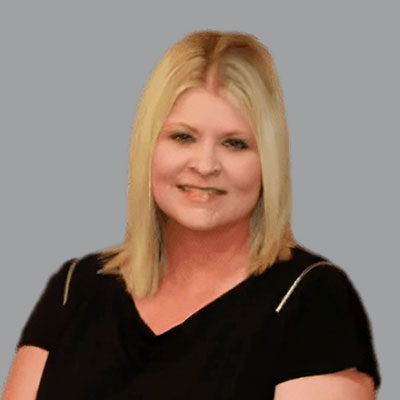 Family Friendly
Accepting New Patients
Professional Certification
In Person Appointments
Speaks English
---
Book now with
Michele Haley O.D.